This clever little neighbourhood's charms don't start and end with a glittering, multi-storey shopping centre – charming Centennial Park, old-fashioned pubs, delicious Yum Cha restaurants and a brisk stroll down Bondi Road to the world-famous Bondi beach, all make this a great spot for those who want an active lifestyle. In fact, there's so much on offer, you almost forget the city is only 6km away, and even closer thanks to the bustling bus and train interchange.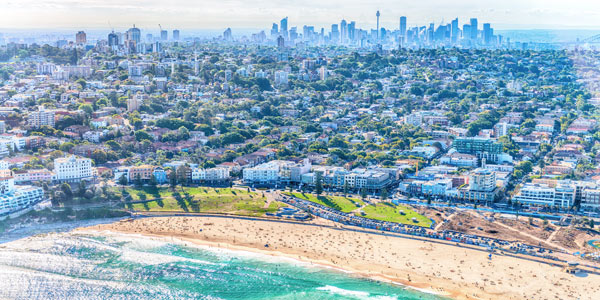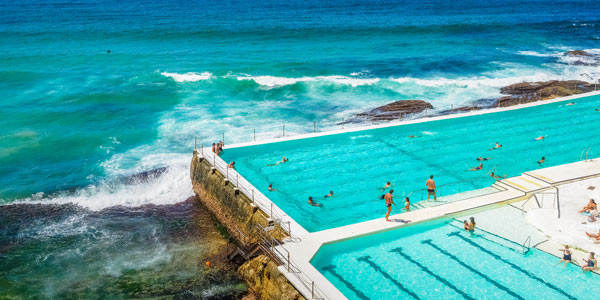 Bondi Junction is great for those who want access to all the perks of Sydney's glamour lifestyle without the public transport nightmare. And despite the hustle and bustle of all the retail shops, restaurants and businesses, Bondi Junction also offers a softer side in the rolling green of Centennial Park and the waves of Bondi Beach.
It's a quick, eleven-minute train trip to the city and a 5 minute drive to get to Bondi Beach.