Some clichés exist for a reason: the "Potts Point is like Paris" line is one such cliché. Potts Point, anchored by Macleay Street, really is like a little slice of the French capital. Tree-lined streets, gorgeous old art deco buildings, painted-up old beauties, relaxing at the numerous cafés with lapdogs… seriously, save yourself the Air France fare.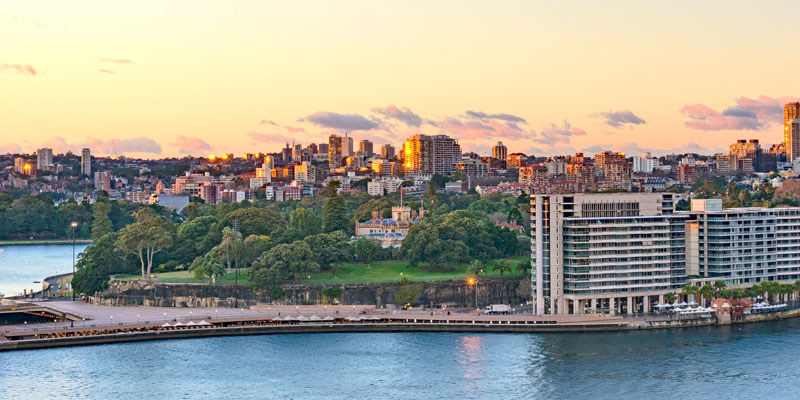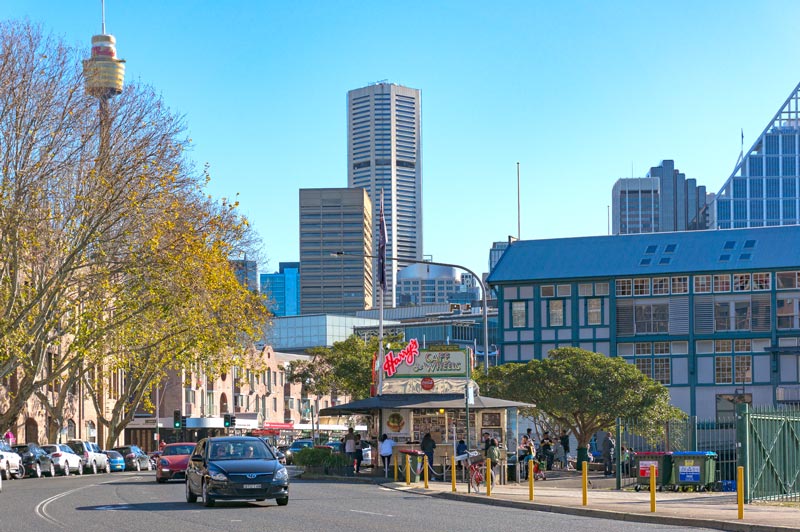 Potts is a place for foodies: Fratelli Paradiso, hot-spot Wilbur's,  Fish Shop, Billy Kwong, Jeremy Strode's theme-y fish joint in the old Lotus plus Yellow and Monopole from Nick Hildebrandt and Brent Savage. Eat, drink and be tres merry.
As the capital of cafe culture, Potts Point attracts all the –istas—baristas, fashionistas, touristas, and philanthropistas who meet for coffee in this renovated industrial neighbourhood. For more funky digs, Kings Cross awaits minutes away.
Potts Point has true personality. Few places so effortlessly fuse modern urban edginess with a genuine respect for the quaint heritage styles of yesteryear.
From young, single executives to life-loving empty-nesters, this suburb has it all.
Transport is a breeze, cafes and restaurants are relaxed and everywhere oozes style in a fashionably unpretentious way. The city and harbour are within walking distance and the town has an unbeatable energy that will leave you captivated.
International Airport: 20 minutes by train
Central Station: 10 minutes by train
Opera House / Circular Quay: 5 minutes by train
Bondi Beach: 20 minutes by cab