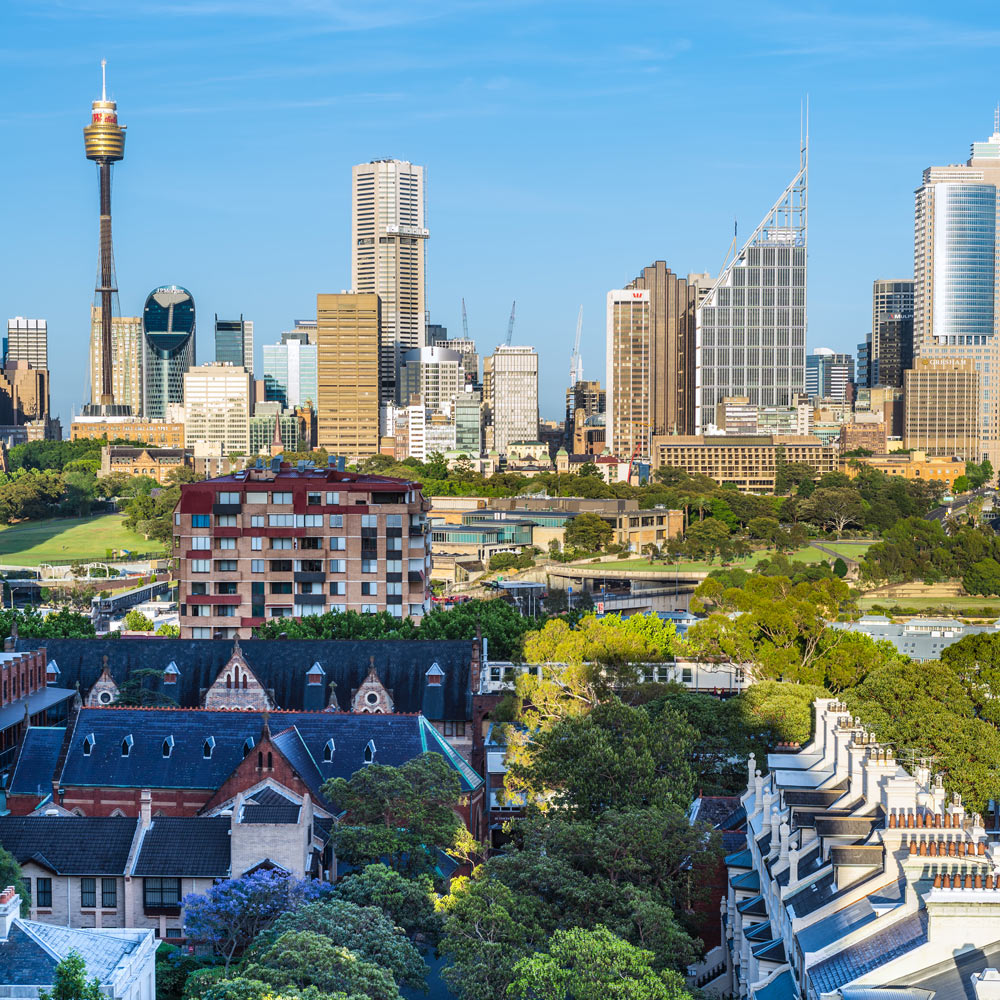 POTTS 
POINT
Some clichés exist for a reason: the "Potts Point is like Paris" line is one such cliché. Potts Point, anchored by Macleay Street, really is like a little slice of the French capital. Tree-lined streets, gorgeous old art deco buildings, painted-up old beauties, relaxing at the numerous cafés with lapdogs… seriously, save yourself the Air France fare.
VIEW PROPERTIES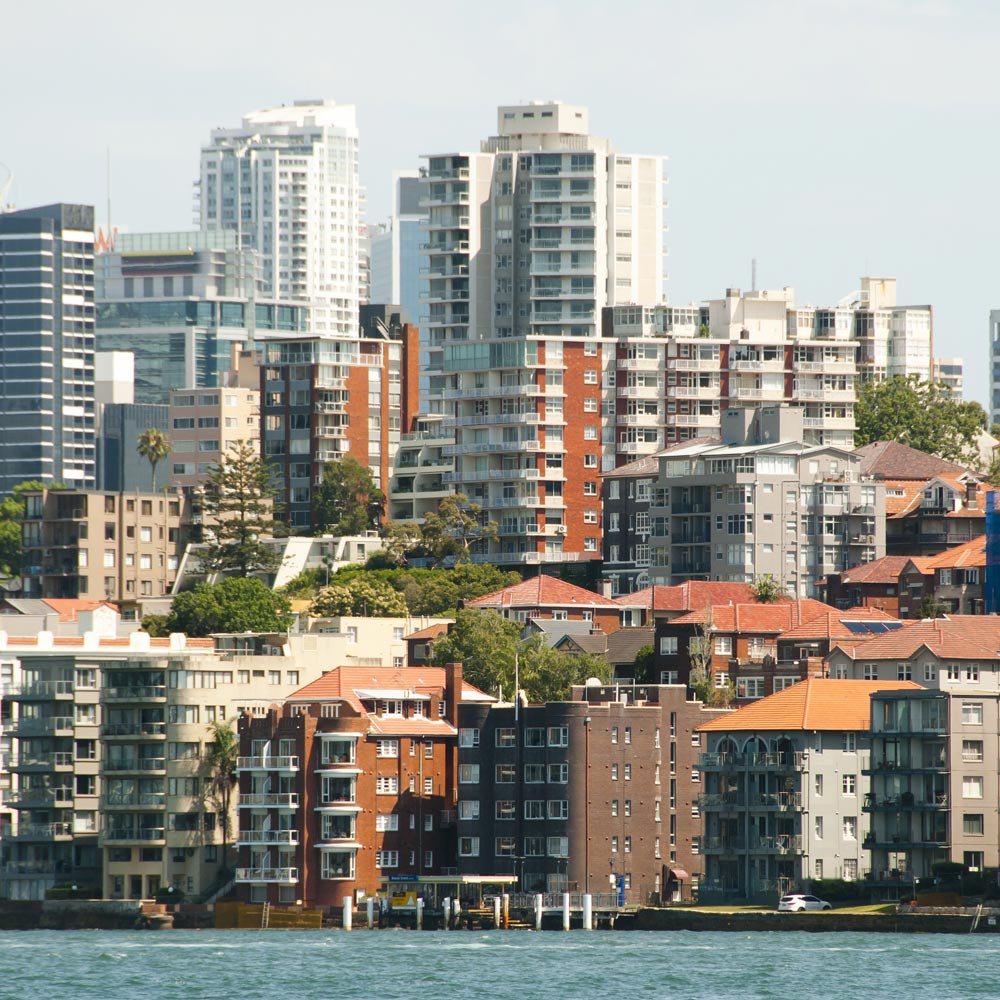 NEUTRAL 
BAY
A leafy suburb on Sydney's North Shore, Neutral Bay's calm demeanour reflects its name. Relax in neighborhood-favorite pubs by night. Wander your way through Neutral Bay's winding side streets and glimpse sailboats floating through pockets of foliage. The nearer you get to the waterfront, the quieter this secluded-feeling neighbourhood becomes.
VIEW PROPERTIES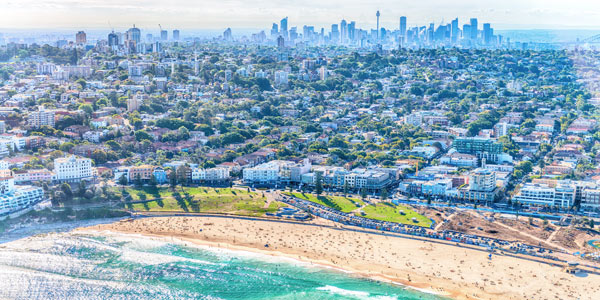 BONDI JUNCTION
Bondi Junction is great for those who want access to all the perks of Sydney's glamour lifestyle without the public transport nightmare. And despite the hustle and bustle of all the retail shops, restaurants and businesses, Bondi Junction also offers a softer side in the rolling green of Centennial Park and the waves of Bondi Beach.
VIEW PROPERTIES